~ Adventures in Faith continues ~

"Echoes of the Past"
11/2/2014

- Rev. Dr. Alice Bandy

Music Inspiration - Jeannie Watson-Smith and DiAnne Abshire

"Just as the plant emerges from the seed, the same creative process is at work within me. I am living life abundantly from the inside out" ~ Alice Bandy

Missed previous weeks? Check our "Sunday Talks" . You can subscribe to Namasté's iTunes podcast here
Adventures in Faith ~ Week 2
Adventures in Faith continues this Sunday, November 2nd with Special Guest Rev. Dr. Alice Bandy. Dr. Alice will be our guest speaker, and facilitate an afternoon workshop at Hill School. This is a unique opportunity to hear from one of the great spiritual teachers in New Thought.
Explore the Vibration of Wealth
In this lively, experiential, and fun workshop, we will dig deep, explore wealth, and learn how to attract it. Facilitated by Dr. Alice Bandy! Sunday November 2nd following service.
Choir Invitation
This is an open invitation to anyone who would like to join the Namasté Choir. The Choir's next performance will be Sunday Nov 23rd. Rehearsals are: Fri. 7th, Sun 9th & Fri. 21st.
Namasté Community Questionnarie
These are exciting times at Namasté. As we chart the future course together, we ask you to complete the Namasté Community Questionnaire. Deadline is Thursday Nov 6th! Thanks!, Rev. James
Also this Week ...
Real Love Group - Every Wed 9 a, Tue Nov 4th, 7p
Coffee Talk w/ Rev James - Every Mon 3-5 p
If needed ~ call for location
Click links for more information.
See our Calendar for more activities!
Fall Back this Weekend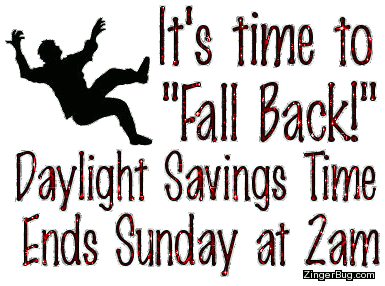 Remember to change your clocks Saturday night ~ , and be on time for our Sunday Celebration with Dr. Alice Bandy!